Headquartered at the Edmonton International Airport, Morningstar Air Express currently employs more than 260 maintenance, flight operations and administrative personnel at various locations across Canada, including Vancouver, Calgary, Edmonton, Winnipeg, Toronto, Montreal, Moncton and Halifax. Our fleet currently includes nine (9) Boeing B757-200 aircraft, nine (9) Cessna C208B Caravans and four (4) ATR – 72.
Originally named Brooker Wheaton Aviation Ltd., the company was founded in 1970 by two Edmonton businessmen, Mr. Don Wheaton, and Dr. Bev Brooker. The early business focus was aircraft sales, service, parts, fuel sales and a full service fixed base operation (FBO).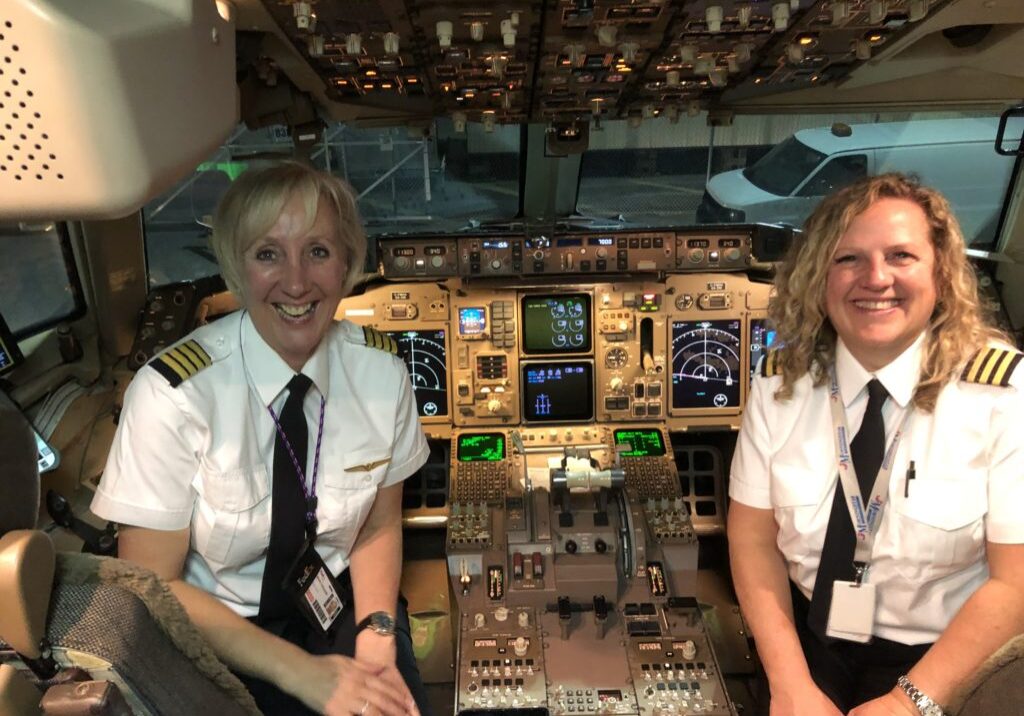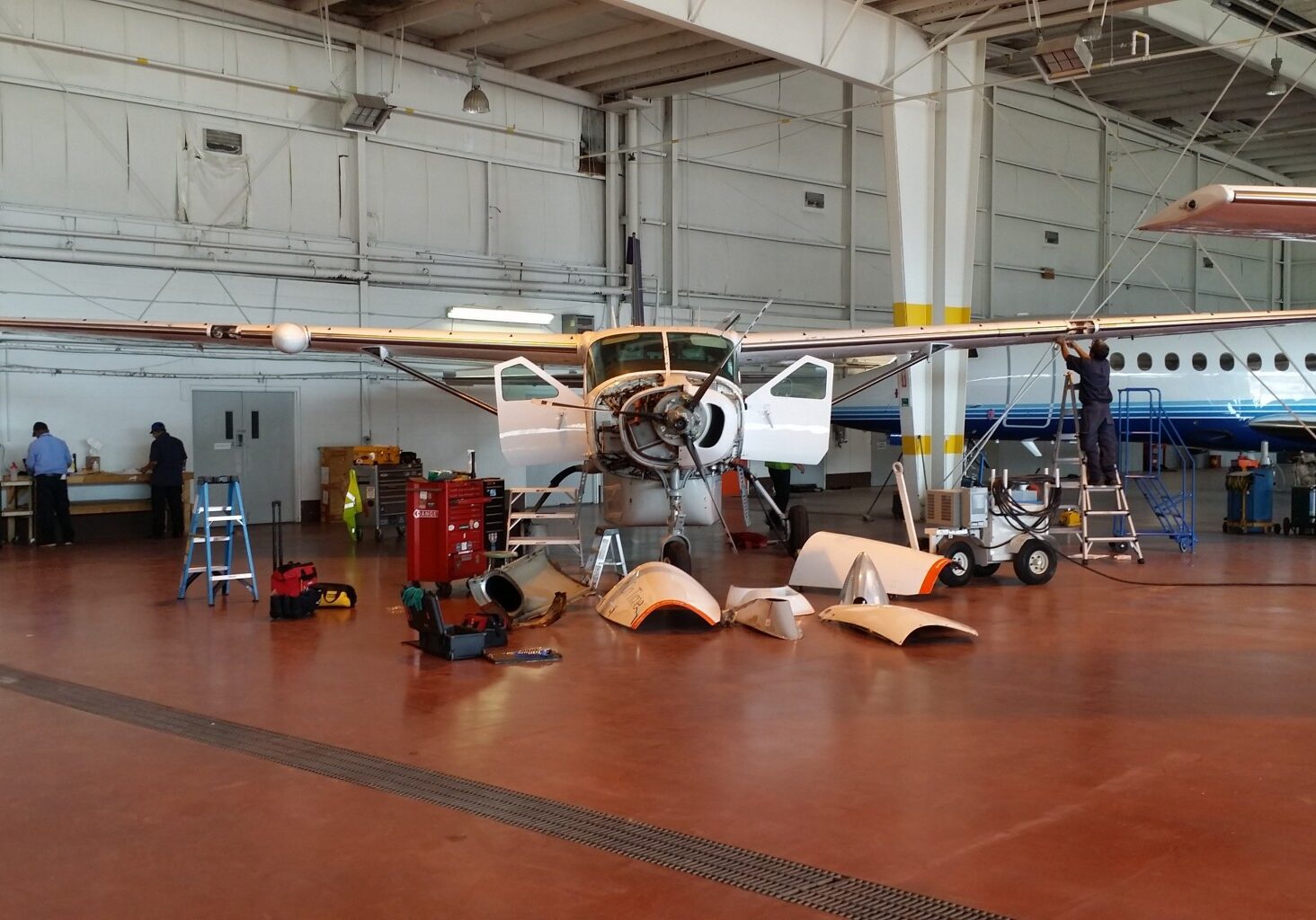 In the early 1980s, the Wheaton group became the sole shareholder of the Company as it expanded its turboprop and corporate jet fleet. The Company began flying for various courier companies and acquired a contract to operate Boeing 727 aircraft nationwide for Federal Express Canada (FedEx).
In the early 1990s, the Ward family purchased half of the airline after selling Wardair, and the company changed names to Morningstar Air Express. In the mid-1990s, Bill McGoey joined the company and later purchased ¼ share of the airline from the Wheaton and Ward group. The Morningstar fleet continued to grow, necessitating the expansion of additional maintenance bases to support the B727 and the C208 operations.
Today the airline is operating on a long-term ACMI contract for FedEx and provides third party maintenance services on various aircraft types across Canada. The business continues to excel at dedicated cargo services and third party maintenance for our valued clients.
Our commitment to providing the highest standard of safety and reliability to our long-term clients contributes to being an employer of choice in the cargo aviation industry.